Away wedding marriage registration
Russia beautiful country, a lot of monumental buildings and ancient architectural composition, nature and landscapes, just picturesque. In every city there is a few noteworthy places where the people there during the creation of a new family. Today in Russia every year an increasing number of newlyweds who are inclined to exit registration.
Several positive points at the conclusion of recording in nature: the couple and guests feel more free, and you saved from the wedding ceremony, which is done in turn, in a stuffy room, leave the stereotypes of the registrar. Standard procedure for the state of the recording act in a wedding book, replaced by a fabulous performance in the action, where the couple main actors in this theater.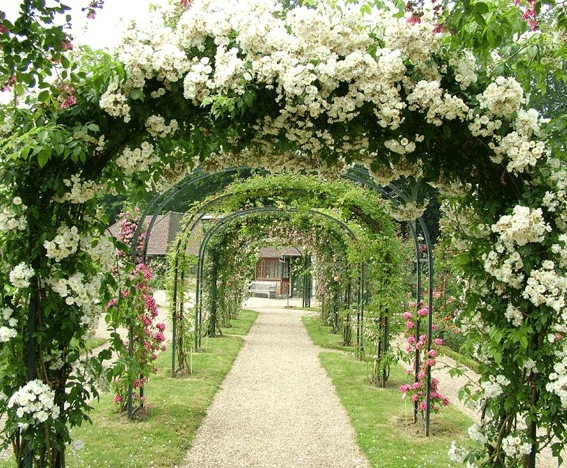 Positively, the time and place chosen by buduyuschie wife. Time limit for registration in the registry office does not allow interest to the standard procedure of registration of the wedding. The exit sign will display all the imagination and the desire to satisfy the gourmet. For example, you can put on theatrical costumes and come up with their own poems, vows, or to sing together future spouses.
-You, the future bride, preparing for an upcoming wedding? In this case, this appeal to you, just imagine the familiar sounds nice music, red wedding walkway covered lepeskami red roses, roses from sweet-smelling odor coming along the track, your family, relatives and acquaintances of people.
And you go on the red carpet with bated breath on what happens in a beautiful lace dress, a hat with a veil. Near the arch entwined with flowers, with the excitement of the groom is waiting for you, the prospective spouse. A few minutes of happiness, the maximum attention of young, high-mngoveniya happiness trozhestvennye recognition of loving hearts, exchanging rings and the words that sound "groom may kiss the bride." And as a finale, popping champagne, the sound of glasses and shouts of the people you loved "Kiss!" Congratulations and flowers from all present. Beautiful Buffet table with fruits, happy faces of your friends next to the new couple. The exit sign - this is one of the important moments in the wedding ceremony, wedding captured videos help you remember those beautiful, happy moments of triumph!